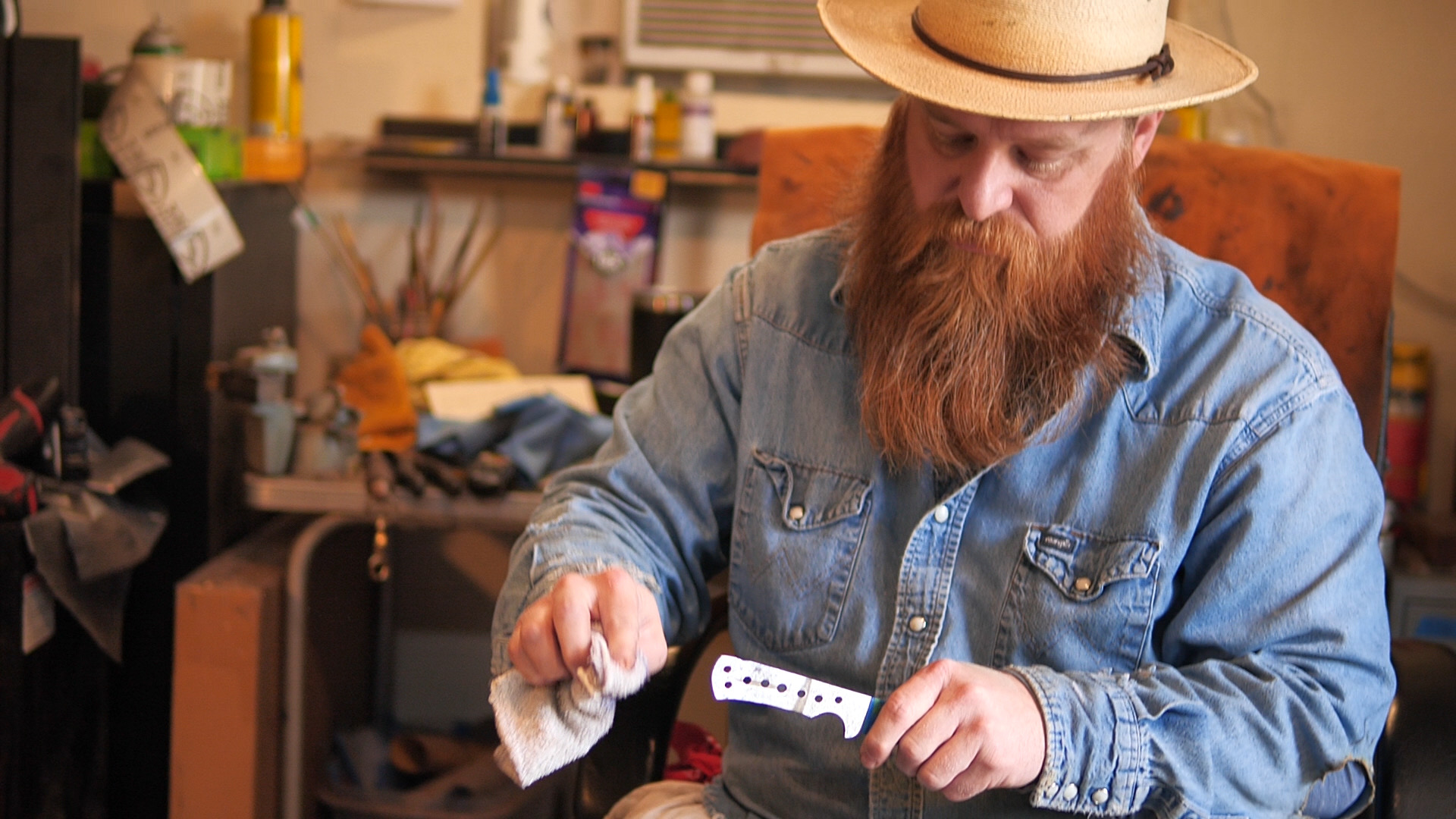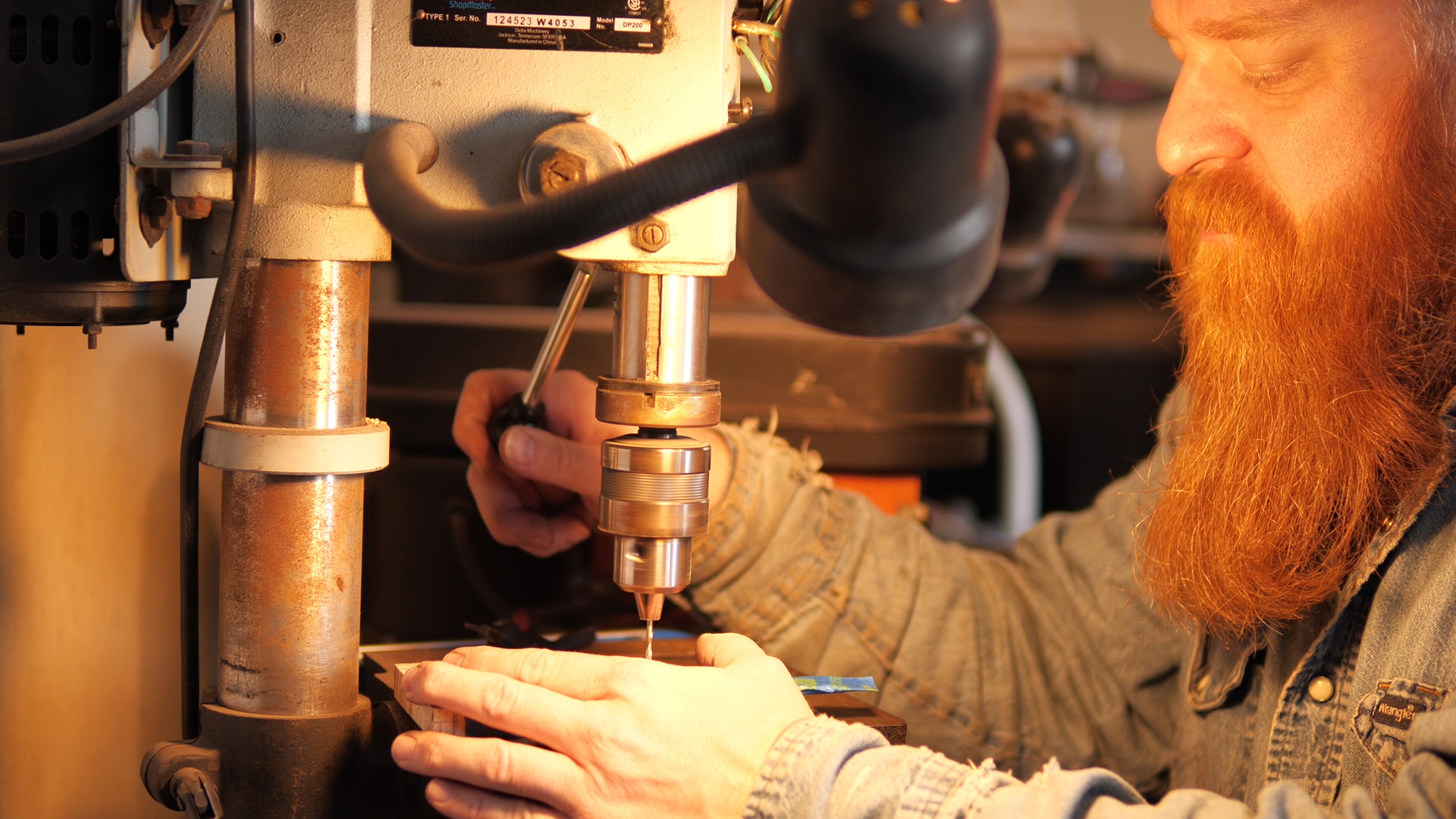 Hello, and thanks for checking out Norvell Knives. Knife making started as a hobby for me. The original idea was simply to make a knife for my father, and then one for myself. After multiple requests from friends for knives of their own, Norvell Knives was born.
Over the years, I've made everything from small pocket fixed blade knives, to hatchets, and even a few machetes. Every knife I make is 100% hand made, so each knife will have features and characteristics that are completely unique. No 2 knives are ever the same.
The majority of my steel is high carbon, and comes from antique saw blades - crosscut 2 man lumber saws, old large sawmill blades, and occasional files. All of my designs vary somewhat, but I have some standard starting blade shapes that I use primarily.
Take a few moments to look around, and feel free to contact me with any questions or to discuss placing an order.